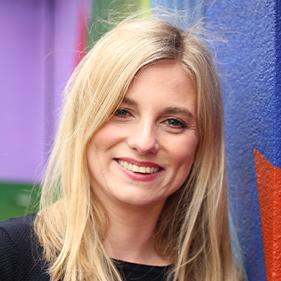 ge
Anna Süßbauer
Anna Süßbauer was born in Cologne, Germany. She has always loved drawing and reading. Driven by her passion for graphic design, clear structures and bright colours, Anna became a freelance illustrator in 2016.

Her work includes illustrations for picture books and board books, and editorial illustrations. They are inspired by her quirky sense of humour and her love for all kinds of animals, especially dogs.

Anna's last published picture book was Rock-a-bye Tree Sloth. She plans to write even more in the future, and has a few books coming out in 2020.