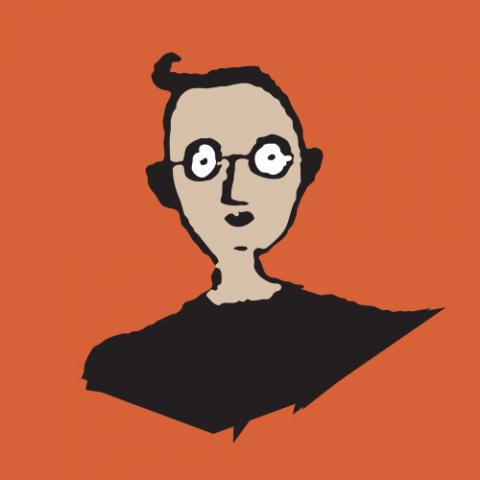 ca
Frank Viva
Starting out as an illustrator, Frank Viva worked for publications like Esquire, Time, The Boston Globe, and The New York Times, and has had illustrations appear on the cover of The New Yorker, The New York Times and many other places.

He made his writing debut with his first picture book, Along a Long Road, which was a finalist for the Governor General's Award for Illustration, and was recognized by the New York Times as one of the 10 Best Illustrated Children's Books in 2011. Another of his books, Young Frank, Architect, was the first picture book ever created for The Museum of Modern Art's publications department.

Frank now works as a cover artist, reviewer, author, graphic designer and owner of his own design company in Toronto, Canada. While making illustrations and books are his favourite things to do, his passions also include, cooking, wine and his daily bike ride to the office.