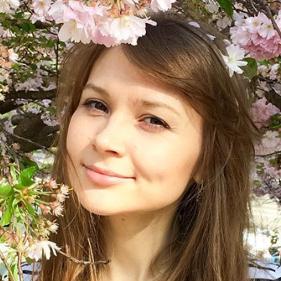 ru
Kristina Crocus
Kristina Crocus was born in Russia and spent her childhood in Sortavala, Karelia, a small town with big history. She showed a passion for illustration early on in her childhood when she used to add small but important details to illustrations in her favourite books.

Kristina later attended the famous Kronid Gogolev art school in her hometown, where she learned about classical art. Although she eventually got a degree in Interior Design, she decided to follow her passion and became a children's book illustrator instead.

At the moment Kristina lives in Munich, Germany with her husband and her dog, Honey. She specializes in both watercolours and digital illustrations. Kristina has created a number of children's books for a Russian-speaking audience, including her very first book Fairy of Raspberry Jam and the adventure-filled Cats' Trip Around the World, which she likes the most.