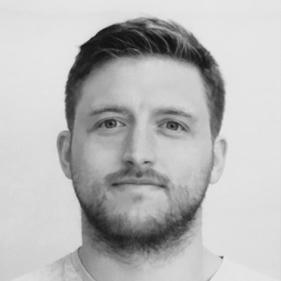 uk
Paul Devlin
I'm Paul and I think the only thing more fun than writing books, is reading them. I will never forget my first books. My earliest memories are of my parents reading to me. I knew every page by heart and would follow the words with my fingertips and study every little detail in the illustrations.

I still have all of my books in my family home. They're a little beaten up now—they've gotten older, they've moved house, they've been open and closed, got stained with jam or juice, pages have become dog-eared or torn by clumsy readers. But when I take them off the shelf, I'm instantly a child again.

I would love to think that my books will one day live to be dog-eared and worn. For a book, it's the best thing that can happen. A wrinkly book is a loved book.