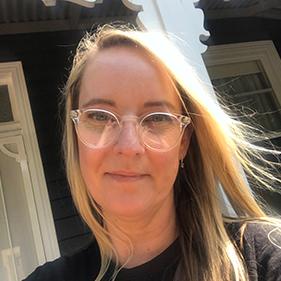 au
Sarah Mann
After 15 years abroad and living in a total of eight cities, Sarah has returned home with her husband and child to her native country, Australia, where she continues to write educational texts and stories for children.

Her writing career began in Shanghai after retiring from teaching English as a second language in Beijing. Her most notable award was being a 2013 International Book Awards Finalist with More Words Please – 600+ Adjectives. However, Sarah's shelves are full of a variety of publications she is very proud and privileged to have been a part of.

Sarah is deeply passionate about writing and will continue to educate children through her entertaining stories.