As globalisation and technological advancements are fostering new changes every day, our next generations are facing unprecedented challenges on the international platform. To empower children with the qualities and competence to succeed in the 21st century, we have teamed up with award-winning writers and illustrators to create D Mind & the Prince, an early English programme designed for children from 0 to 6 years old.

D Mind & the Prince offers diverse home learning materials, activities and courses, and cultural experience. Our programme features up-to-date daily English, global citizenship, internationalism, critical thinking, art appreciation, and essential life and social skills. D Mind & the Prince, above all, stimulates young children to learn and explore, helping them become successful global citizens.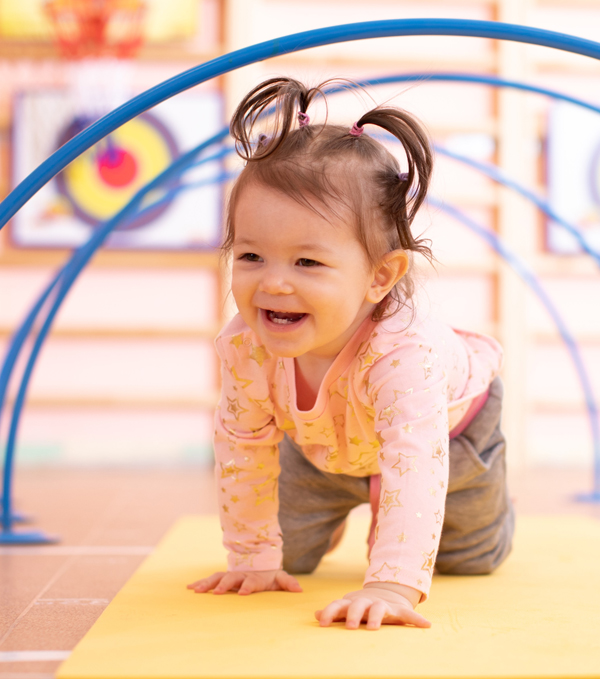 D Mind Education
Your choice for English education for your little ones
D Mind Education, a start-up under New World Development, is helmed by its co-founder, Mr Ben Mak, with a strong team of passionate professionals in the education industry. As the former Regional Managing Director of Oxford University Press (China), Ben has extensive experience in the industry. The company's core team members, coming from Pearson (Asia), Malvern College Hong Kong, EF Education First or other leading international institutions in education, possess expert knowledge of local education systems and developments in education worldwide.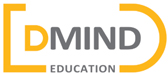 D & P Education Kingdom
Premium Early Childhood Education Materials Company
D&P Education Kingdom Limited is the sole authorised distributor of D Mind & the Prince. D&P Education Kingdom Limited emphasizes the five senses development of infants and young children. Comprehensive and diverse English learning can lay a solid foundation for children's language, help them build confidence in communicating with others, and have the courage and confidence to further explore the larger world! It also brings parents the latest and most popular free seminars, parenting tips, expert sharing, parent-child activities, and gift information in Hong Kong.