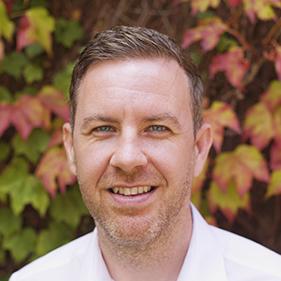 uk
Andrew Timbs
Andrew did his undergraduate degree at Middlesex University London, where he specialised in illustration. He has worked as a graphic designer in Oxford for 15 years and has illustrated for a number of brands, such as Ritz Magazine London.

He now lives in Oxford with his wife and two children. Since having kids, Andrew has been inspired to write and illustrate children's books and has published his debut story, Monsters in the Lockers.
Andrew works with a range of techniques, from traditional pencil and painting to modern digital vector artwork.