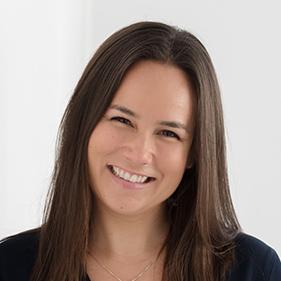 au
Dannika Patterson
Dannika Patterson is an award-winning Australian writer with a passion for connecting children to nature, and to their emotions, through literature. Her work has been published internationally on multiple platforms and through her writing she seeks to educate, uplift, spark curiosity, inspire imagination and open relatable conversations.

She loves every aspect of her job as a children's author, though she especially loves running creative writing workshops. She enjoys inspiring a love of reading and writing in young children.
As recognition for her ongoing 'Contribution to the Arts in Queensland', Dannika received an MBC Queenslander of the Year award in 2019.

Her other titles include Jacaranda Magic, a picture book about imaginative play in nature; My Tribe, a fun picture book of collective nouns for animal groups, with an underlying message of acceptance; and SeaSpray17: Ocean Photography & Haiku Poetry, a beautiful pairing of artistic expression that encourages readers to enjoy, respect and protect the worlds' oceans.