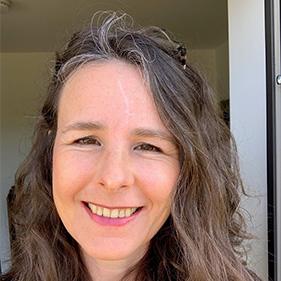 uk
Jane Chapman
Jane Chapman is an English writer and illustrator. She lives in the south-west of England with her two sons and an enormous fluffy black cat. She has been illustrating children's books for twenty-five years, but she hasn't been writing for so long.

Always drawing and making things since childhood, Jane constantly has a project on the go. If she's not writing or illustrating, she's sewing or printing with her etching press in the garage.

Her Bear Snore On (by Karma Wilson) has won the most awards.