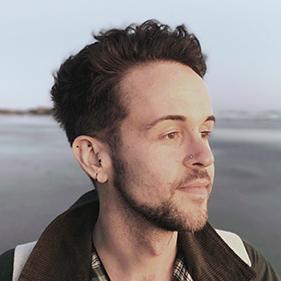 uk
Jordan Wray
Jordan Wray is an international children's author and illustrator.

With crayons in his hands, Jordan has always loved to draw and is inspired by the world around him, especially by his little black cat, Iver.

When he isn't writing or illustrating, Jordan spends most of his time caring for his house plants and dreaming about one day visiting the moon!