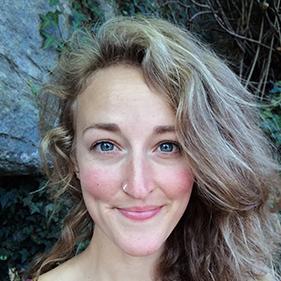 uk
Rachel Seago
Rachel Seago is an illustrator and graphic designer from Edinburgh, Scotland. After spending several years travelling the world and working part-time, she has now settled back in Europe and works full-time as a freelance artist. Her favourite mediums have always been pencil and watercolour, but in the last couple of years she has moved to working mostly digitally.

In 2018, she started focusing more on children's illustration and writing, and has even started penning her own stories.

Rachel loves spending time with her family, and most of her inspiration for drawings comes from them – from her nieces and nephews and from her own childhood memories. She loves imagining, or rather remembering, the world from a child's perspective and revisiting the magic they see around them. Her inspiration also comes from nature; she lives in the mountains surrounded by forests, and these places become the settings and backdrops for her stories.